I absolutely love being a performing musician, but I've always felt compelled to assist others with their own artistic endeavors in addition to my own. In 2015, I went through Drexel University's arts administration program with a goal of gathering tools that would allow me to help the Philadelphia music scene from a different perspective. I used those tools to work in the nonprofit sector for a short while, and though the work was rewarding, it wasn't specifically focused on helping artists. That's ultimately the purpose of Crossfire Booking.

In the summer of 2017, I went on a 2 week tour with my band, Auburn Row, and had an absolute blast. It was fantastic to hear awesome music every night, meet new people and explore new places. Through this experience, I realized that the booking and coordinating of shows can be quite the task. However, it's a task that I greatly enjoyed. I loved researching the venues, making connections with different people and other local bands, and ultimately watching a tour come together piece by piece. I understand that this process can be too taxing, overwhelming or time consuming for some artists, which is exactly why I created this business.

Maybe you want help booking a multiple week long tour, or maybe you just need help booking a one-off show. I am willing to help you make those things come together with reasonable and flexible pricing. Being a full-time musician myself, I want every artist that I support to be as successful as possible. I'll send e-mails, call venues, find other bands for bills and do whatever else is necessary to make your vision become a reality. I'm a lover of all types of music and am willing to work with performers and bands of any genre. There are also no location restrictions with this business. I currently live in Philadelphia but I am more than happy to help bands all over the United States (and beyond) with their musical endeavors.
Please feel free to e-mail or call me anytime! If you happen to live anywhere around Philly, we can even meet up and discuss exactly what services would work best for you. I look forward to hearing your music and helping you in any way I can. More details and contact information can be found below.
CF BOOKING Contact/Social Media: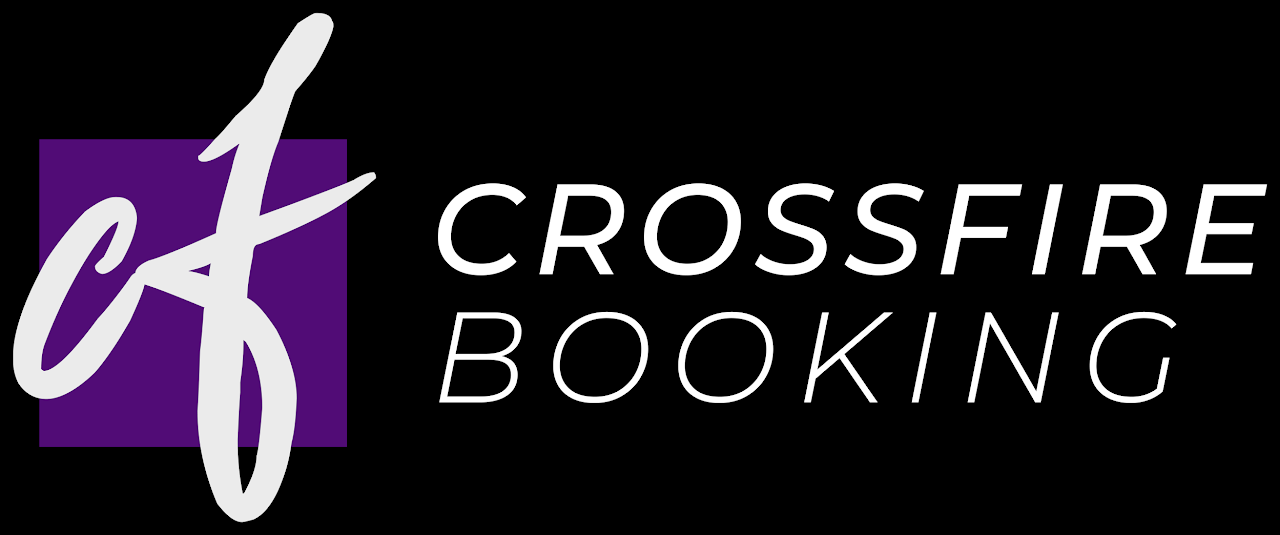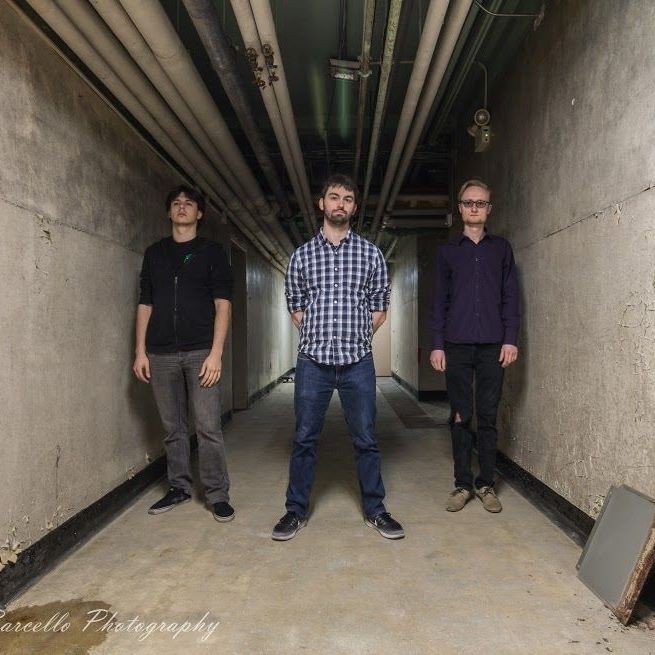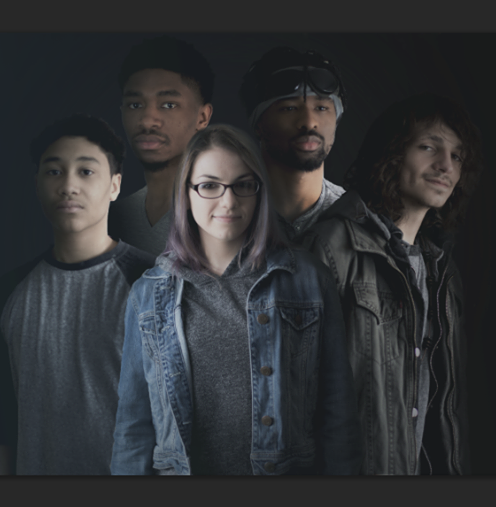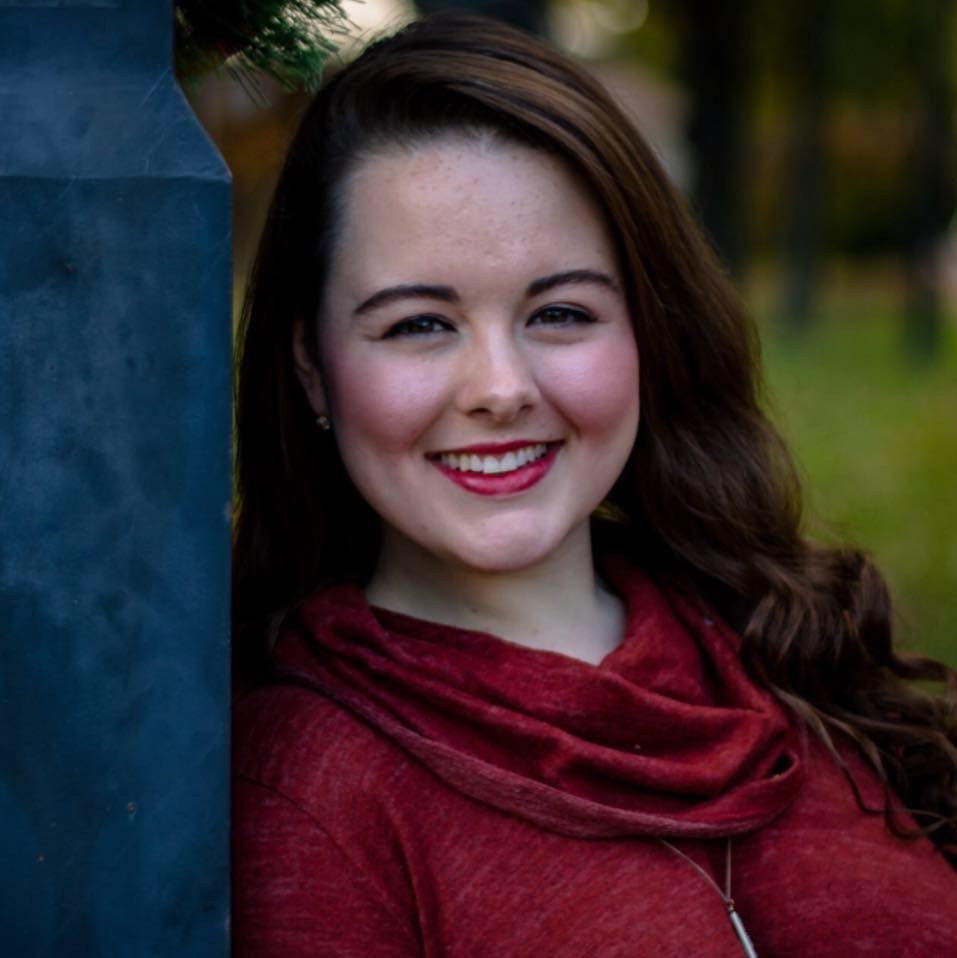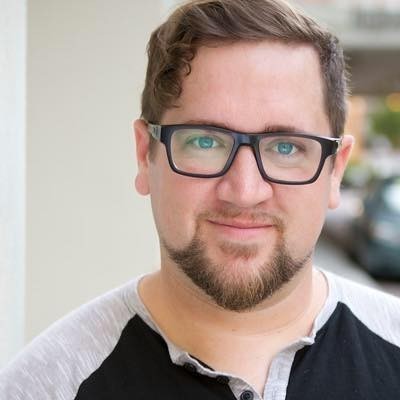 WILL WOOD AND THE TAPEWORMS