We live in a world with the general perception that rock music is a dying art form. Auburn Row seeks to challenge that notion.
The Philadelphia rock quartet has been creating driving rock concoctions for the past five years and has no plans to slow down anytime soon. Auburn Row was originally formed in 2012 through a combination of mutual friendships and other failed projects. Though the past few years have been multi-focused for each of its members, the band is ready to break into the music scene now more than ever before.
Auburn Row has built a passionate following throughout Connecticut (their home state) due to their live performances at venues such as Toad's Place, the Webster Underground and the Space (among others.) They opened for rock band Taproot in 2013 and performed at the 2016 Halloween at the Catskills Festival in East Durham, New York. They also toured the entirety of the eastern United States in 2017.
The band creates their original material from a vast variety of influences- including classic rock, modern rock, metal and jazz. Lyrically, they tackle numerous topics applicable to the lives of most people. These topics have included heartache, the importance of individuality, and the value of each and every life. In an album critique from 2016, Music Connection Magazine praised the band's "prog-rock precision" and emphasized the group's "soulful subtleties."
Auburn Row is Alex Cross (vocals/keys), Mike Racine (guitar), Jack Synoski (bass/vocals) and Adam Shumski (drums). On August 4, 2017, they released a new EP, A World Divided. They plan to record their second full length album in 2019. Auburn Row is proving that passion and dedication can still create success in an ailing music industry, and they intend to do whatever is necessary to reach the high altitude of their ambitions.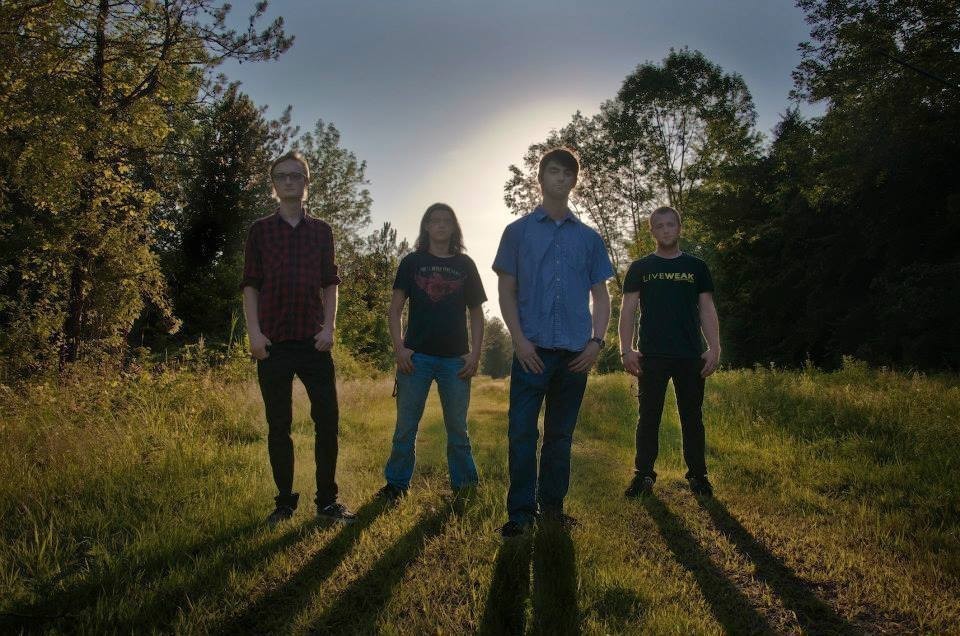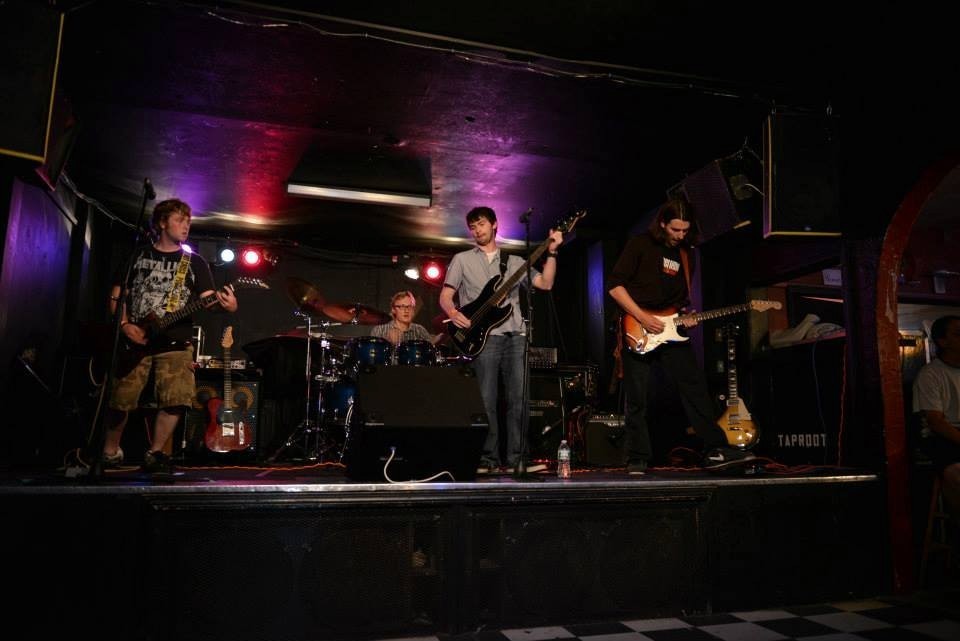 LATEST SINGLE: I'M NOT LIKE YOU
AUBURN ROW Contact/Social Media: